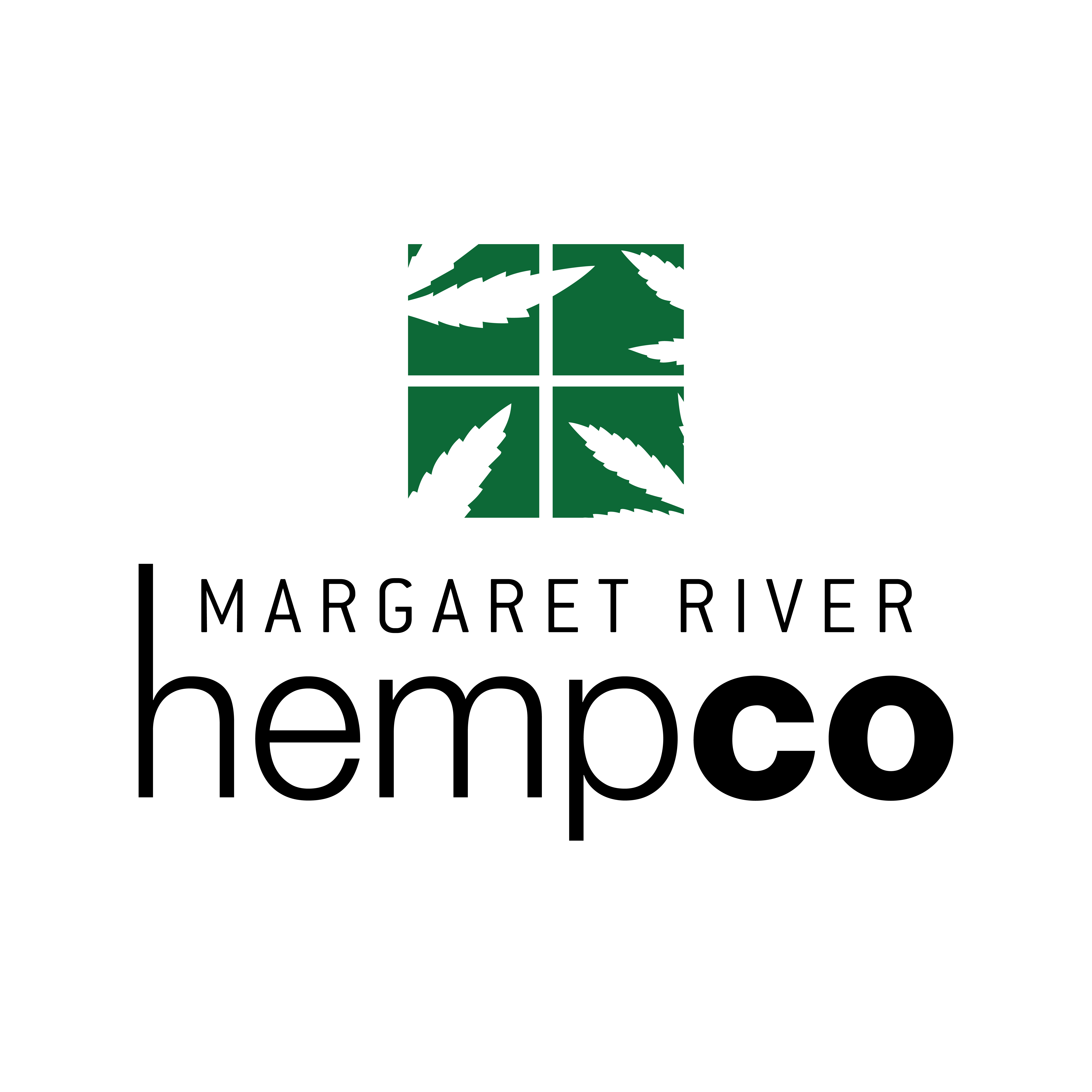 Welcome to the wholesale section of Margaret River Hemp Co.
Login below to enjoy the personalized experience of our wholesale section. Get access to our wholesale catalog, tailor-made wholesale prices, wholesale checkout and much more.
Not a wholesale member yet?
If you are registered wholesale customer, please login to access the wholesale catalog and other benefits.
Access Wholesale Pricing
Here at Margaret River Hemp Co we produce and wholesale our own Skin Care Range, Australian Grown Hemp Seed Oil, Flour, Protein, Hulled Hemp Seeds and a range of clothing for men and women, Hemp Bags, and a wide range of Hemp Fabrics. Please remember we are only a phone call away, and are open 7 days a week to answer any queries (08) 9758 8600. Minimum order for Wholesalers is $200, and postage is set at $29.50. International Wholesalers will be contacted on postage costs, once they have put their order in.